Results For Minnesotans—Not Insurance Companies
If you've suffered an injury, we know that this is a stressful time for you and your family, but you don't have to go through this process alone.
A tough, experienced lawyer can make it a fairer fight.
We're proud to serve our neighbors in Alexandria and believe in holding insurers accountable, rather than let them take advantage of hard-working folks like you.
Make Sure Your Rights Are Protected After a Workplace Injury or Accident
The attorneys at the Schneider Law Firm can guide you through what is often a complex process. We're committed to ensuring that you're treated fairly and can help get the benefits, medical treatment, and compensation you deserve.
We can help you with:
MN Workers' Compensation – After a workplace injury, you're entitled to financial support from your employer's insurance company. We can help you get the full benefits you need to move forward—whether you're filling a claim, appealing a denial or even taking your case to a hearing.
Personal Injury – If you've been hurt in an accident, you deserve compensation for the trauma—both mental and physical—you've been through. We can help you deal with the insurance company, negotiate a settlement, and present your case to a jury if needed.
Our Attorneys
Having an attorney on your team right away can help you avoid common mistakes, sort through the paperwork, and make sure your rights are protected. We've successfully represented Minnesotans in trials, appeals and settlements and will be with you every step of the way.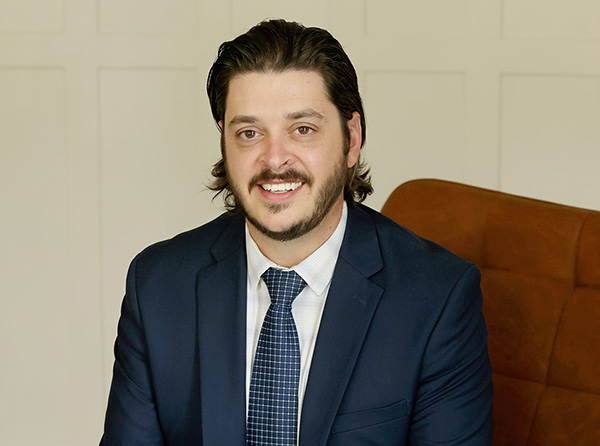 SCOTT A. HAIDER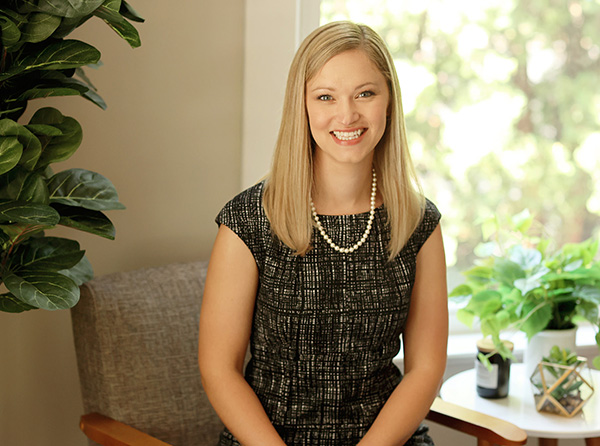 KYLIE OVERSEN
Contact Us
Get in touch with us today to make it a fair fight. It all starts with a free consultation. Fill out the form below to get started.
Our Fargo office serves clients in Minnesota, but you don't have to travel to work with us. We can usually handle your entire case via phone, email and mail.
Let us take care of everything, so you focus on recovering.