Workers' Compensation Benefits For Detroit Lakes
Workers' compensation is supposed to protect you if you get injured at work, but many of our clients aren't treated fairly by the workers' comp insurer. If you feel the same way, a MN workers' comp lawyer from Schneider Law Firm can help. We've had experience representing Detroit Lakes residents from our office in Fargo (and you don't need to travel to us to retain our services).
Our Fargo office is happy to serve you in Detroit Lakes, Minnesota. Contact us today for a free consultation.
Get my free case consultation
We Offer Free Consultations by Phone, Online, or In-person
You don't have to travel to work with us! We're here to help you with your workers' comp claim, no matter where you are in the Minnesota lakes region. With our free virtual consultations, you can get the support and advice you need without ever leaving your home. Let us help you take care of everything, so you can focus on getting better. Fill out the form above to get started.
Understanding Workers' Compensation in Minnesota
Here's what you need to know about workers' comp cases in Minnesota. MN workers' compensation is supposed to cover all reasonable and necessary medical costs stemming from the injury that you suffered while at work or on the job. At the Schneider Law Firm, we can work with you to ensure the workers' compensation insurer pays for the medical care you need to treat the work injury. Depending on the nature of your injury, you may get coverage for:
Hospital visits

Doctors' appointments

Diagnostic tests

Prescription medications

Surgeries

Your mileage
You may also be entitled to wage-replacement benefits if you miss work as a result of your injuries. 
What If My Workers' Comp Claim Was Denied?
We work with clients whose claims have been denied or who were offered fewer benefits than they are entitled to under the law. The Schneider Law Firm works aggressively to present our clients cases so they can focus on healing and, hopefully, getting back to work. We would be happy to speak with you about workers' compensation in Minnesota, so call for a free consultation today. 
How Can an Attorney Help With My Existing Claim?
If you're already receiving workers' compensation benefits, you may still need a lawyer to ensure you're getting the full benefits you deserve. Here are some of the problems we can help with:
You aren't getting the medical treatment you need.

Insurers often deny or limit care that injured Minnesotans need to get back to work. 

Your benefits aren't the right amount.

Minnesota workers' compensation benefits, are based largely on your "average weekly wage," which some employers and insurers calculate incorrectly. We'll help ensure you're getting the benefits you're entitled to. 

Your prescriptions aren't covered.

Reasonable and necessary medical care should be covered by the workers' comp insurer, including prescription drugs. We can help you fight wrongful denials of prescription medication.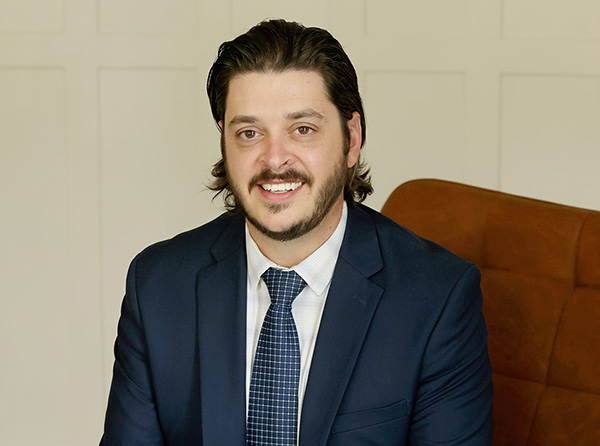 SCOTT A. HAIDER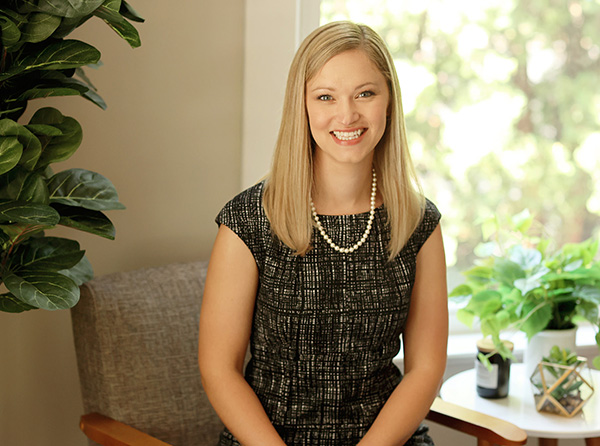 KYLIE OVERSEN
Turn to Us to Help with Your MN Workers' Comp Lawsuit
We're proud to serve our neighbors in Minnesota and help them get the benefits they deserve after being injured at work. We know that this is a stressful time for you and your family, and we're committed to ensuring that you're treated fairly.