Get Workers' Comp Benefits in Fergus Falls
Have you been injured at work? Your employer's workers' compensation insurer may turn down your claim or pay you less than you deserve in an attempt to save themselves money. We're aggressive legal advocates who believe in holding insurers accountable to their commitments and getting hard-working people the medical treatment and benefits they are entitled to.
The Schneider Law Firm has experience helping those who have been injured on the job in Fergus Falls, MN with complex Minnesota workers' compensation claims. We'll be with you every step of the way, from submitting your initial claim to going to trial or negotiating a fair settlement. It all starts with a free online consultation! Fill out the form below to get started
Get my free case consultation
Should I Hire a Workers' Comp Attorney?
Workers' compensation insurance is supposed to protect you if you get injured on the job. However, when you're hurt and already struggling due to lost wages, it might seem like fighting the insurer is a losing battle. Don't give up. Legal representation from the Schneider Law Firm can help you get the workers' compensation benefits you deserve. The sooner you call us, the sooner we can help.
What Will Happen During My MN Workers' Comp Case?
From the moment we take your case, we will step in between you and the workers' compensation insurer. If your claim is denied outright, having an experienced workers' comp lawyer on your team may be enough to sway the insurer to fairly settle your claim. If trial is required, we don't back down when it comes to representing our clients at hearings. 
As part of our initial free online consultation, we can help you understand your claim, the insurer's defenses, and the benefits available to you.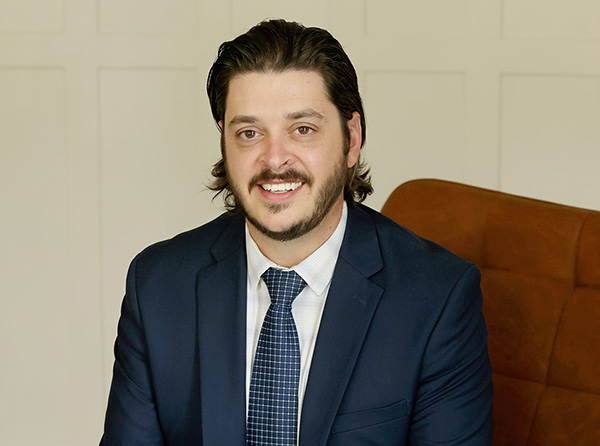 SCOTT A. HAIDER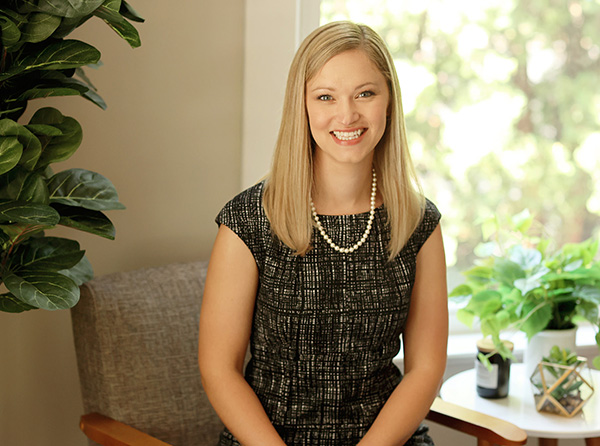 KYLIE OVERSEN
We Offer Free Consultations by Phone, Online, or In-Person
You don't need to travel to work with us! We serve Fergus Falls-area residents from our office in Fargo — no travel required on your part.  We're committed to making this stressful time a little easier so you can focus on recovery.
If you have a worker's compensation claim in Minnesota that's been denied by a workers' compensation insurer, please contact the Schneider Law Firm today. We are happy to provide you with a free online consultation and talk about the best way forward for you and your family.